Accounting and Tax Services
One place…All the solutions.
THE CHALLENGES OF COMPANIES
As an entrepreneur everyday you have to deal with a plethora of challenges and obligations. Ensuring the sustainability of your company, the stability of it and its development is part of your everyday routine. Due to the weight of the obligations you have to face and overcome, your accounting and financial tasks quite often come second. Yet, from that exact part of your company you can draw very important information, which can lead to the rearrangement and profit of your company.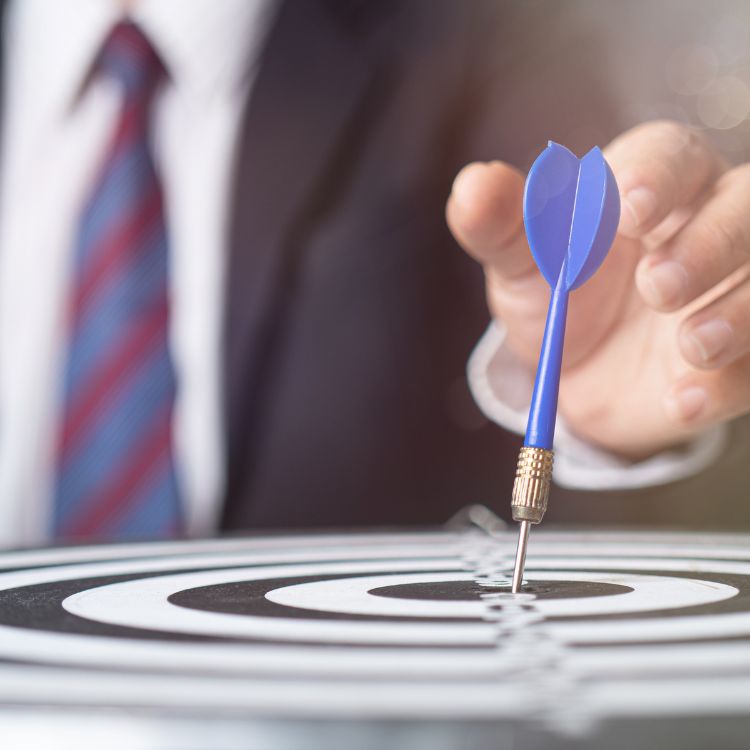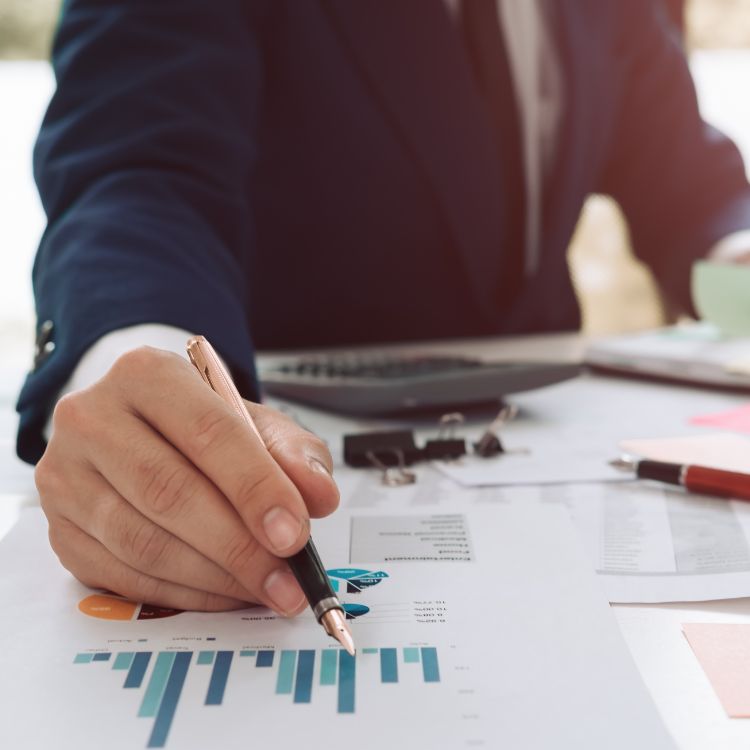 EXPERT ACCOUNTANTS AND TAX CONSULTANTS
Capital Value's human resources consist of experienced and specialized accountants who work consistently and confidentially for your business. The tax advisors of our company take care of the utilizations of the laws and provisions of the legislation to your benefits.
WE OFFER A WIDE RANGE OF PROFESSIONAL SERVICES
At Capital Value we make it easy for our clients to deal with the financial management of their businesses. A modern business needs reliable tax advisors and economists to face the daily challenges. Our team offers comprehensive accounting, tax and consulting services, based on reliability, respect and confidentiality. Our results are reflected in the orderly operations and developments of every cooperating business, as well as in the long- term, honest partnerships we maintain with our customers.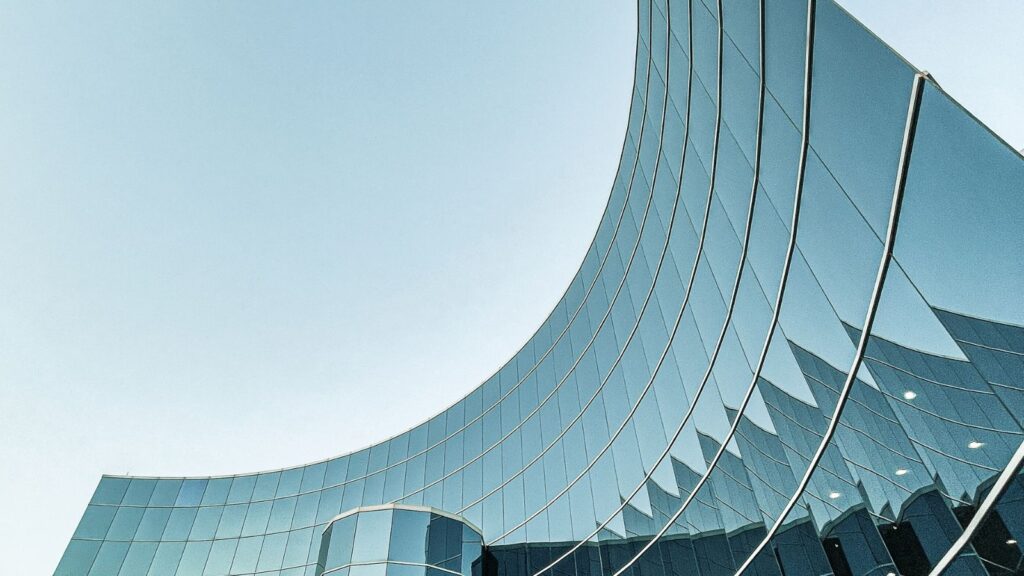 WHAT YOU GAIN FROM OUR COOPERATION
OUR CUSTOMERS TALK ABOUT US
I am especially happy for the excellent cooperation I have had in recent years with the Capital Value company. They are exemplary in terms of their professionalism and efficiency. With their immediate response to any of my calls, from the smallest to the most complex issues that has arisen, I feel safe for my business. Their organized work can be seen in the result of my business.     
Warm thanks
As the administrator of a multi- year- old hotel company, I was looking for a partner to cover not only its accounting- but also in other more specialized areas such as reporting, cost- cutting, etc. Capital Value has contributed the most to the smooth running of my company and its growth. A big thank you to the Capital Value team. I recommend it to anyone who wants to place their business in safe hands.
I got to know the accounting company of Capital Value through a notable entrepreneur in the field of tourism, specifically in the hotel industry, who was working with them. Although I was cooperating with another accounting firm that served me satisfactorily, the needs of my business grew and since, I wanted a specialized team to take over my business. The decision to work with them was absolutely right based on the results that I have seen. I highly recommend Capital Value
GET UPDATED ABOUT ALL NEWS THAT CONCERN YOU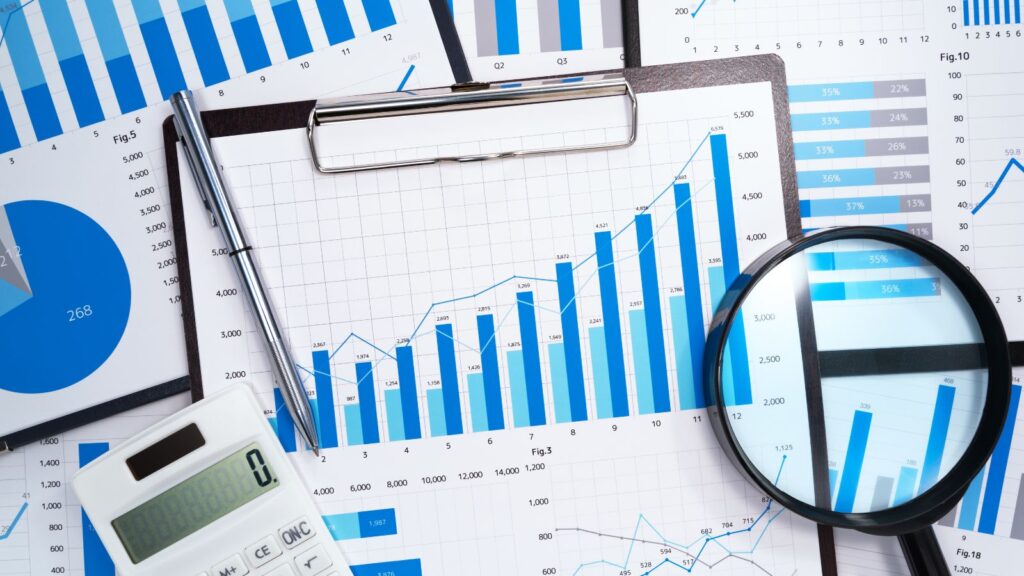 Units of the Ministry of Finance intensify checks on tourist businesses. Is your business ready…
NEWSLETTER
Stay up-to-date on changes in tax legislation but also to resolve accounting and tax issues by subscribing to the Capital Value newsletter