REAL ESTATE ACCOUNTING SUPPORT
Capital Value offers comprehensive accounting, tax and consulting services to real estate businesses.
We provide our clients with specialist accountants, who have an entrepreneurial spirit, a flexible and proactive approach and vast knowledge in tax planning.
We focus on strategic and profitable solutions for our clients in order to capitalize on growth opportunities in a rapidly growing industry.
At Capital Value, we know how to navigate the ever-changing real estate landscape and leverage our expertise in related industries, such as construction companies, to offer comprehensive services that combine financial and business advisory solutions.
Get practical tax advice and accounting services related to real estate investment, development, construction, serviced accommodation, real estate capital and more from our firm.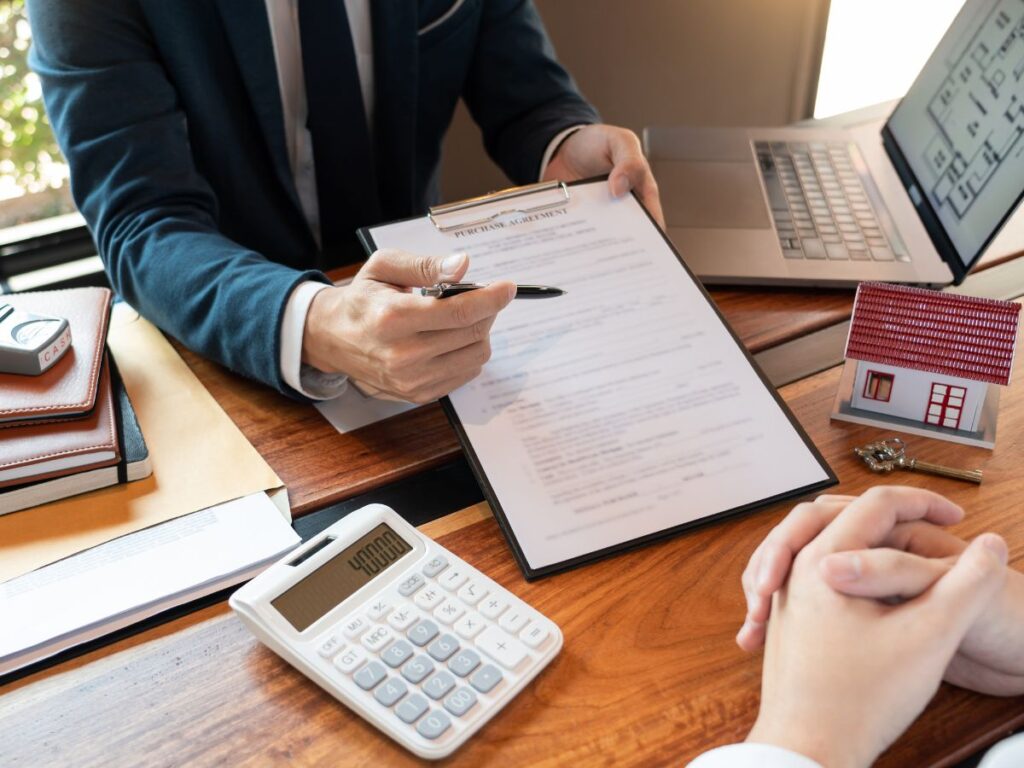 Are you finding it difficult as a real estate investor to manage your tax obligations in Greece?
Then Capital Value is the solution you are looking for.
Contact us!