OUTSOURCING PAYROLL SERVICES
Business payroll management is a demanding process that must comply with the letter of the law.
The high quality of our services in issuing and managing payroll is reflected in the ever- increasing choice of businesses to outsource their payroll to us.
PAYROLL MANAGEMENT
In business payroll management, we offer value- added services, thanks to our many years of dealing with hotel units in Greece. Hotel payroll management is demanding due to the seasonality of the jobs.
Issuing and managing the payroll of hotel and tourism businesses requires very good knowledge and expertise in labor and insurance legislation.
Outsourcing payroll services
At Capital Value we fully undertake the payroll management of companies with all the requirements arising from it. Our company, due to the top experience it has in labour matters, works as a consultant to businesses, significantly reducing its managements costs.
Outsourcing your payroll to Capital Value saves you time and protects you from risks arising from its careless management.
We work with you directly and confidentially to optimally deal with the labor issues of your business, respecting labor and insurance legislation.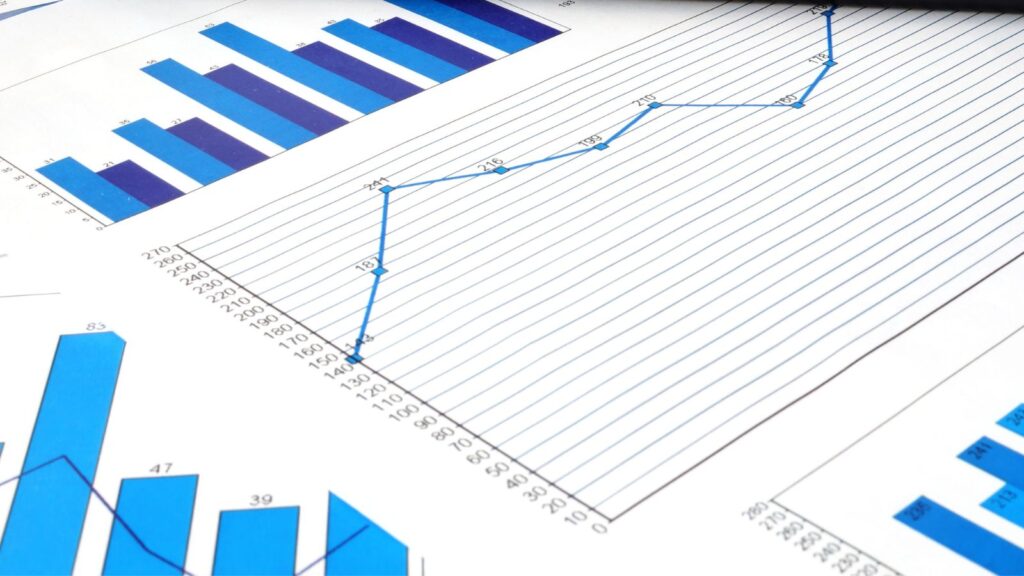 Payroll Management Services
Issuing and managing payroll.
Sending payment receipts per employee.
Issuing salary statements.
Detail costing per employee and specialty.
Electronic submission of files to all insurance funds.
Electronic submission to the ERGANI system of all requirement form resignations, annual staff statements, etc.
Online submission of monthly income statements and Payroll Taxes declarations.
Employer registrations in all insurance funds.
Immediate notification of changes in insurance and labor legislations.
Representation of our clients in SEPE,IKA,OAED for the resolution of disputes of a labor nature Calculation of Administrator fees (EPE, IKE, OE, EE) and fees of Board Members.