COST CUTTING SERVICES
It is often necessary for businesses and organizations to identify areas where drastic cost reduction can and is required in order to select the appropriate tools.
Organizing and implementing cost reduction requires expertise and experience as it should be treated as an organizational project with measurable results.
In cooperation with company executives, we analyze the current state of expenses, understand the main requirements and create the optimal solution that meets the criteria of smooth operation, quality and services of the businesses.
The result of our work is improved financial flexibility for your businesses, which will help you gain a significant competitive advantage.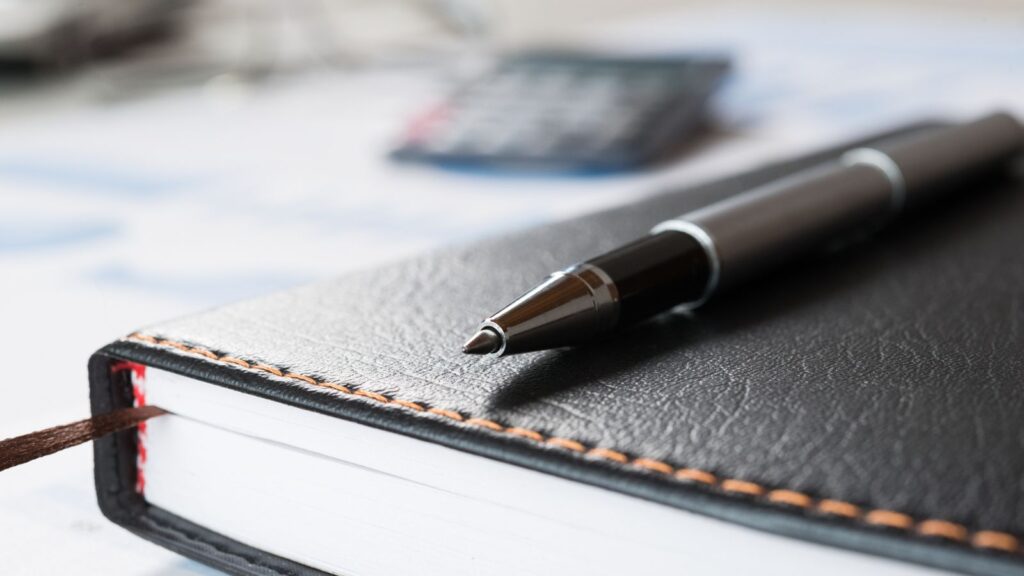 Organization of a business cost reduction project by Capital Value
At Capital Value, the reduction of operation costs is not the only requirement. Weworktoimproveoperationalefficiency, reduce waste of time and money, while helping to create a new culture of cost optimization.
The way we work to achieve cost reduction
Α. Record the cost reduction objectives in the operational planning
Β. Analysis based on General Accounting data
C. Identifying ''hidden costs'' and capturing waste reduction best practice in:
Supplies
Production- Fires, A/O,Set up, Overtime
Seller's Expenses, Returns
Marketing Expense- Promotional actions
General Expenses: Energy- Telephone- Vehicles- consumables
Warehouse operations
Stock Management
Economic Operation, Finance
Fixed Investments
D. Evaluation of the distribution of expenses by region in relation to international statistics and competition
Ε. Design of cost reduction sub- projects in the above areas- examples of real applications