MANAGEMENT CONSULTING
In a constantly changing environment, new challenges in economic fields, technological and institutional level worldwide highlight the need for strategic partnership and the best decisions.
Modern businesses must be ready and alert, so they can immediately respond to new challenges that affect both their internal structures and operations, as well as their efficiency.
Modern Management Consulting
Our management consulting services are specialized according to the needs and specificities of each business. We aim to improve the administrative business function, which differs from business to business.
At Capital Value we consistently support businesses in achieving their goals as our services respond to costing, invoicing, terms in commercial agreements, bank lending, etc.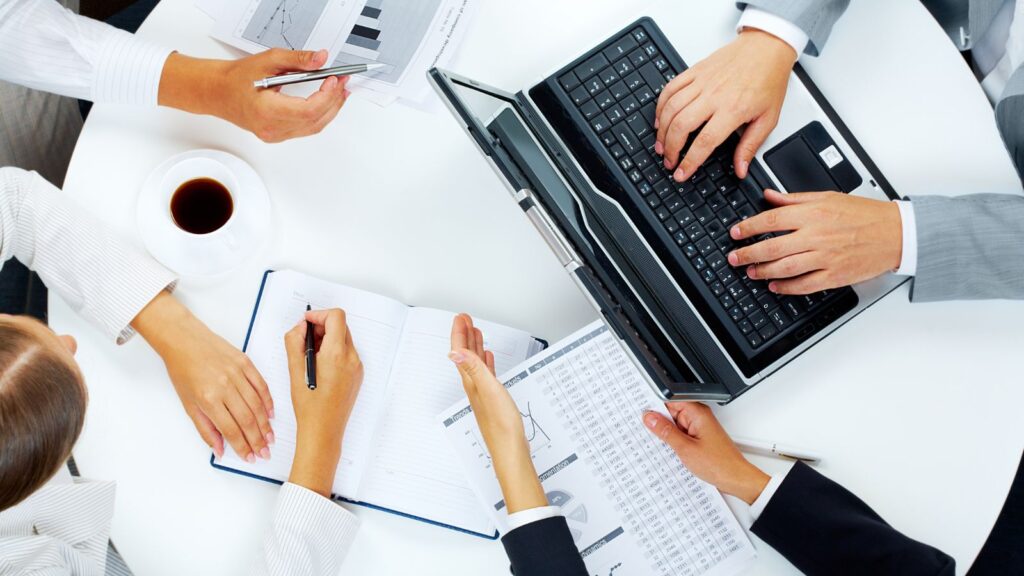 Management Consulting and Solutions
In co- ordination with each business, we analyze the data and outline the right direction in which it should move.
Our services include:
Diagnosis of the current state of the internal and external environment of the businesses and assessment of opportunities and threats.
Elaboration of a business action plan, with its monitoring and support.
Costing of products and services.
Pricing strategies.
Business operation diagrams and flows.
Cash flow forecasting.
Elaborating and monitoring of business operation evaluation indicators(Key Performance Indicators, KPIs).
Reduction of operation costs.
Reporting.
Control and Assurance Services.